About Us
Experience The Power & Grace of Sailing
Gulfwind was set up in the year 2000 by Mike and Sheryl Lanigan your expert Yachtmaster Offshore Instructors.
They have enjoyed a lifetime of racing and cruising around the coast of New Zealand plus sailing in many ocean yacht races offshore. Mike and Sheryl are amongst the most highly qualified tutors in New Zealand, running Yachting New Zealand's Sail Training program and courses which are internationally recognised by the International Sailing Federation (ISAF)
Their quality range of courses means you choose how much you want to learn. You can sit back and relax enjoying a leisurely time or try your hand at various sailing techniques on one of their popular and fun charters on the water. They can tailor your course or charter to suit you.
Their specialisation is personalised tuition to assist you in whatever it is you want to achieve.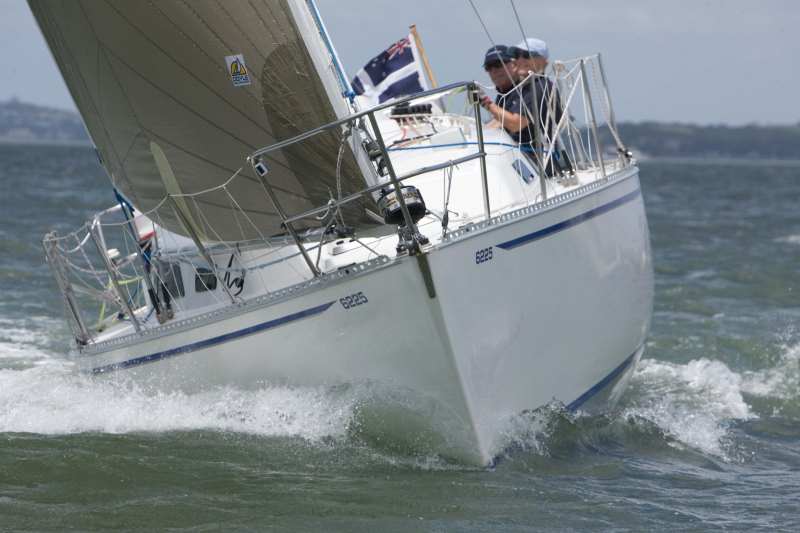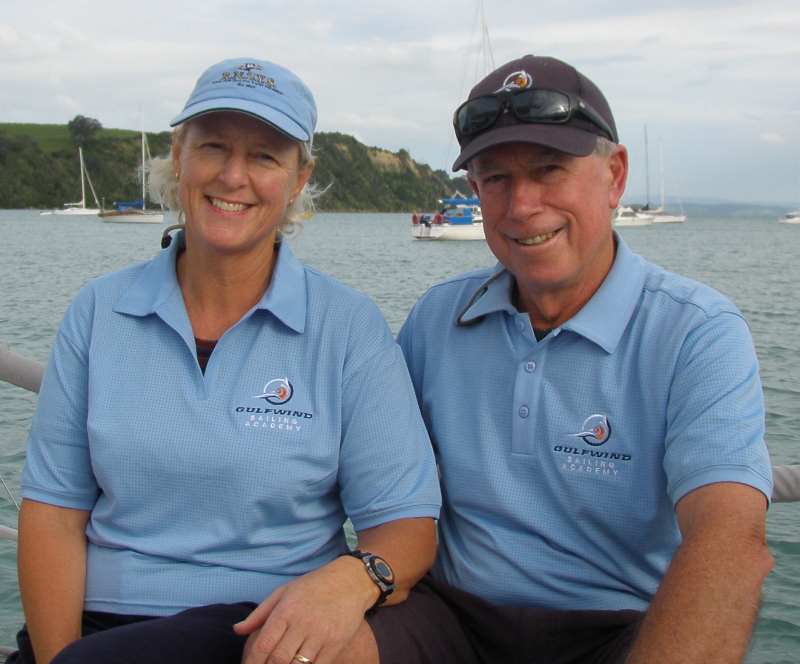 Gulfwind is owned and operated by Mike and Sheryl Lanigan, both of whom have a life time involvement with boats and sailing. They are qualified Yachting New Zealand Keelboat Coaches. They spend much of their time on the water, and their extensive local knowledge of the Auckland Harbour, Hauraki Gulf and New Zealand's coastline is unsurpassed. The couple's involvement with boats extends from the famous New Zealand P Class yacht to Ocean racers. Between them, Mike and Sheryl have won many regattas and national championships, and represented New Zealand in world yachting contests. Mike and Sheryl pride themselves on giving professional, friendly sailing tuition, and an excellent level of service.
Sailing Courses
We have many different types of sailing courses, for first timers to experienced sailors. Click the button below to see how we can help you become more proficient on the water
Fun Charters
Why not treat yourself, your family or your team to an awesome day out sailing with one of our charters? You can even decide how actively you want to participate…