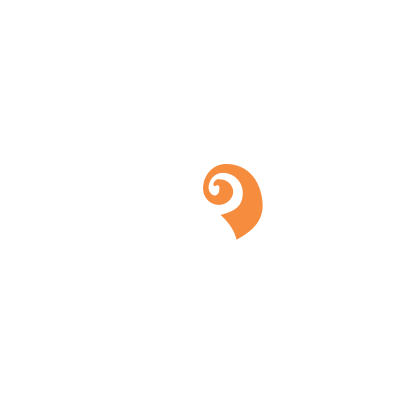 Experience the pleasure and grace of sailing with us. We have charters to suit all tastes. You can either sit back and relax or be part of the crew. Team Building and Corporate Charters available.
Experience the power and grace of sailing with Gulfwind Sailing Academy and Charters.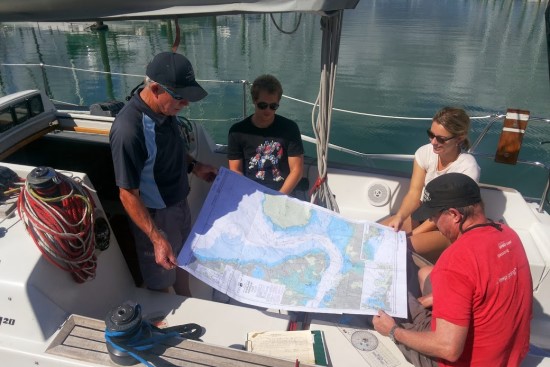 Certificate Courses
Upskill your sailing ability with one of our comprehensive Yachting New Zealand course.  You'll be in the hands of expert owner/operator Yachtmaster instructors who can tailor their charters and courses to suit you.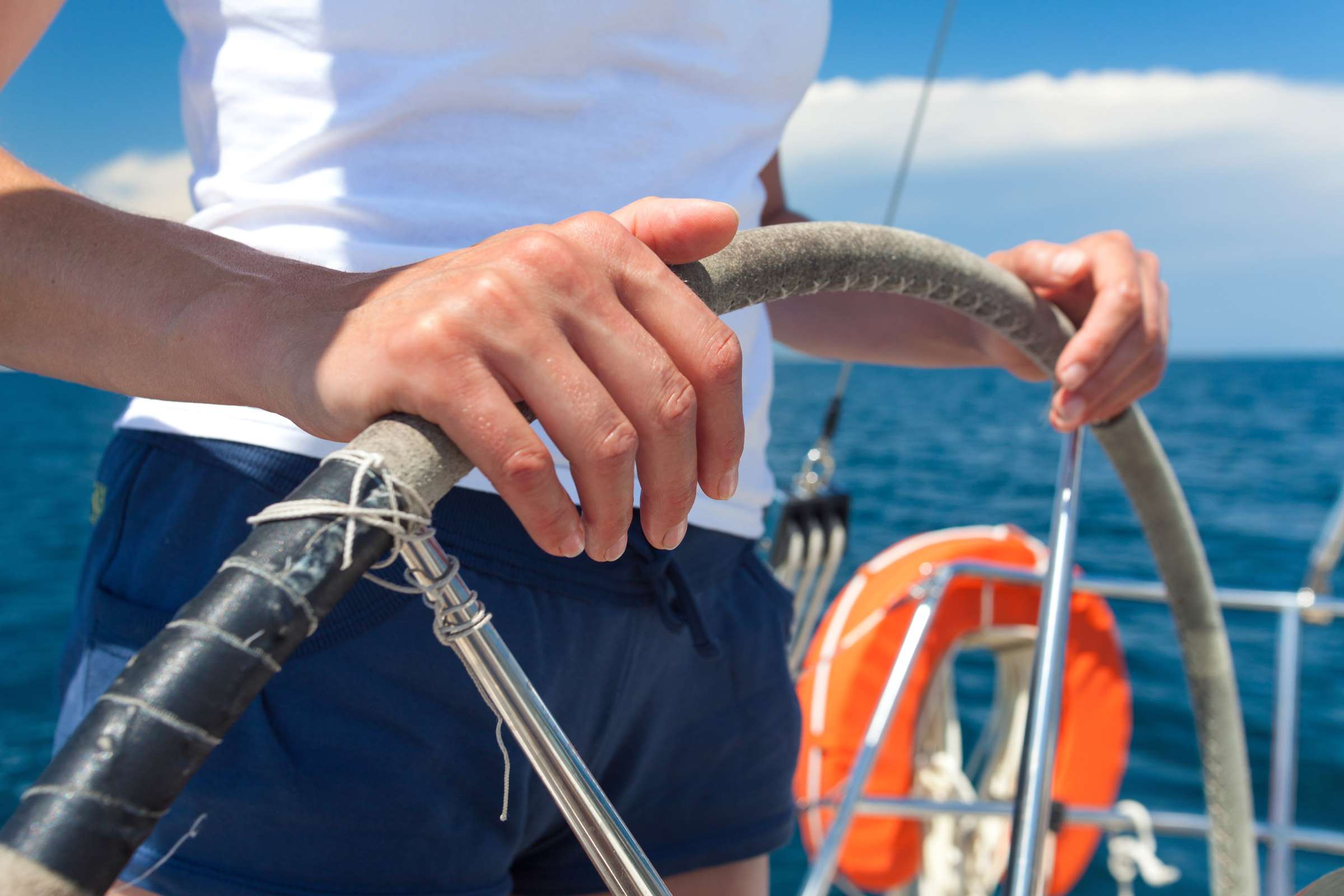 Sailing Charters
We will create an awesome, customized sailing experience just for you. You can decide how hands on or active you want to be. Charter a morning, afternoon or full day on the water. Team building / corporate sessions available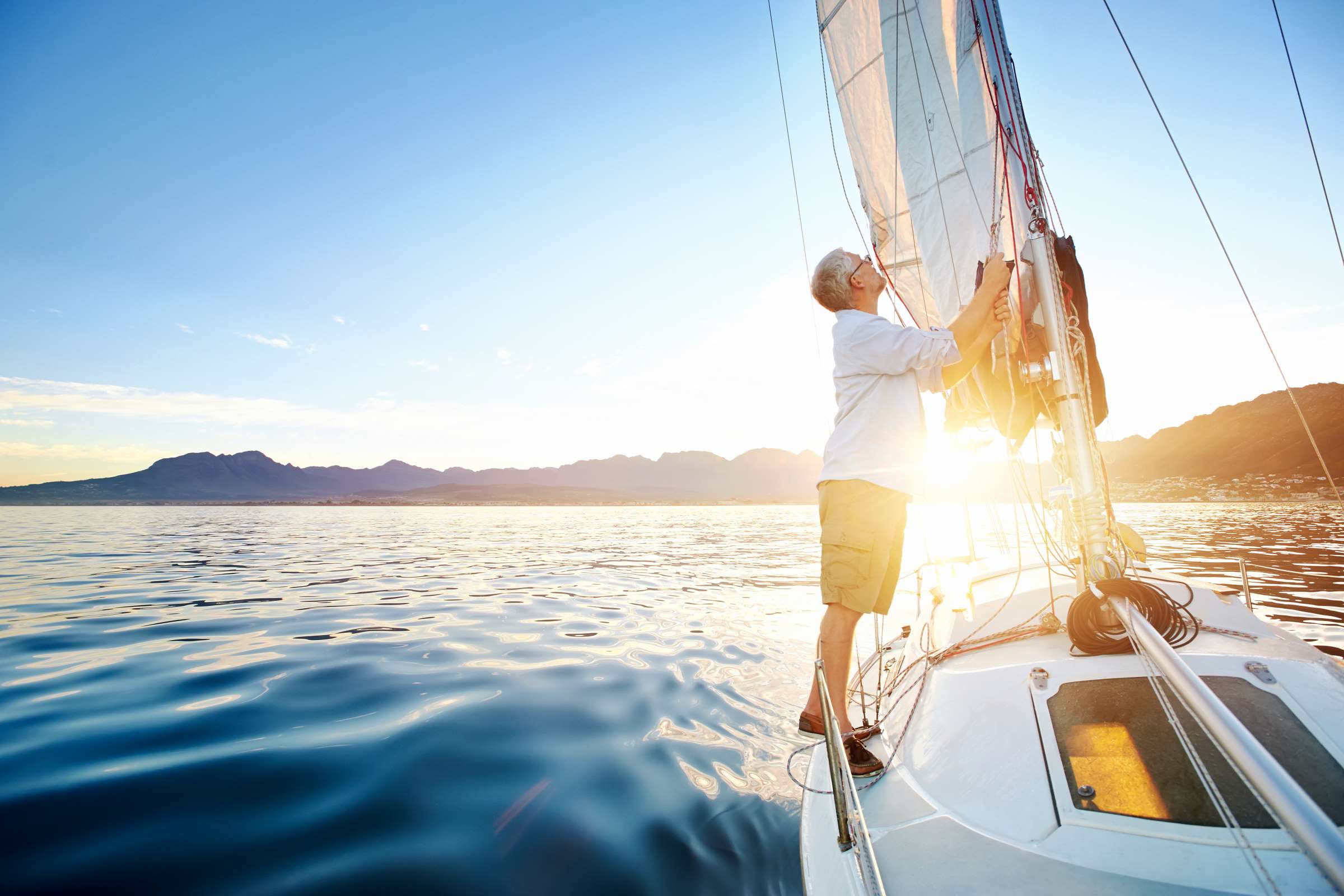 Own Boat Tuition
Gulfwind offers personalised, practical and hands-on courses which means you choose how much you want to learn depending on whether you are sailing for fun or competitively.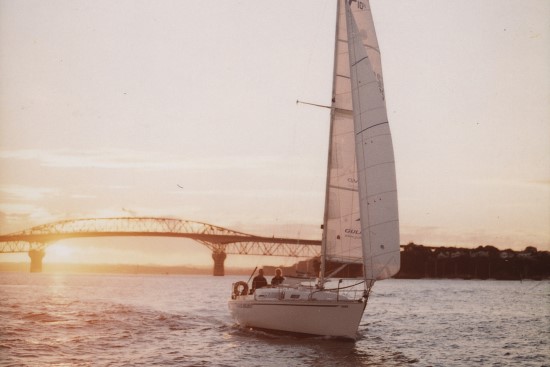 Gift Vouchers
We offer gift vouchers for that special occasion. Why not surprise someone with a unique gift.
Thank you again for talking us through all that sailing, working at our skills and letting us take part in your life-long experience! I will keep those days in best memory!
Just a quick message to say thanks again for the Learn to Sail course. I thoroughly enjoyed myself and feel I learned loads – although there's still quite a bit to go, I know! The "river of wind" makes it much easier to understand, so keep going with that! Needless to say, I'm now keen to get back out onto the water.
We returned safely to Canada, and Gerda and I are recuperating from the long flight home. We both want to thank you and Sheryl for the fantastic Sunday day sail we had with you both. It will be remembered for a long time especially the after sail drink at the Royal New Zealand Yacht Squadron. Wishing you success with your sailing business and thanks again.
Thank you so much for an extremely enjoyable and useful three days last week. We honestly don't believe we could have had a better introduction into sailing and it has certainly kindled our desire to persue this "art". You obviously have a passion for sailing which came across and was very inspirational – having a passion for sailing is one thing, being able to communicate it and teach it as effectively as you did is quite another! Many thanks again, and best wishes to you and Sheryl.
Gulfwind is here to give you, your family and friends the skills and confidence to enjoy being on the water.
Join us, or invite us onboard your own yacht for one-on-one tuition.
Not Sure Which Course is Right For You?
We realise that learning to sail and deciding which course is best for you is not always an obvious decision. We are more than happy to assist by discussing your unique situation and advising on your best course of action.