Sailing Courses
YNZ Accredited & Own Boat
Sailing Courses For All Skill Levels
Whether you are just starting to enjoy sailing, or have been doing so for some time, Gulfwind can develop your skills and confidence to a level where you can achieve your on-the-water aspirations. Whether they are cruising orientated or racing focused. We can also prepare you for purchasing your first yacht that you have always wanted to buy.
Whether you want to experience sailing for the first time in this spectacular corner of the Southern Hemisphere, or you've learned the theory of sailing at home and want to put this into practice, Gulfwind can help you to master the art of sailing and give you the confidence to enjoy your time on the water.
Unlike some sailing courses where the large number on board limit your opportunities to try out tasks yourself, Gulfwind offers you plenty of opportunities to get involved in the sailing of the yacht with small numbers of people on board. You gain personalised guidance to learn all the practical skills you need to go sailing.
Our boats are located at Gulf Harbour Marina or can be available at Westhaven Marina by arrangement. We offer guaranteed personalised tuition.
Auckland's favourable weather enables us to offer courses year- round.
Below is a list of the courses we offer, you can click on each for more info.
YNZ Accredited Sailing Courses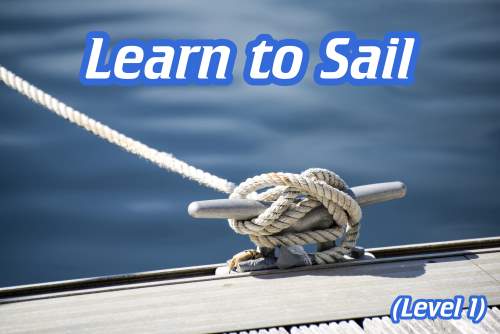 Learn to Sail
The course is ideal for those who are new to yachting and for those who would like to have a better understanding of how a yacht functions.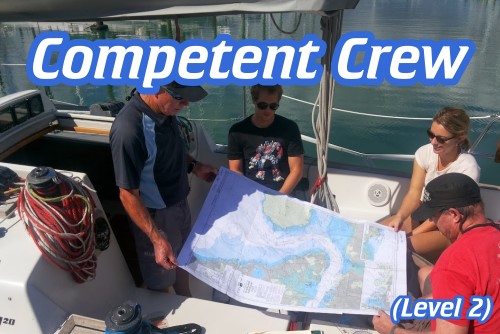 Competent Crew
This sailing course is for beginners and those who would like to become active crew members rather than just passengers.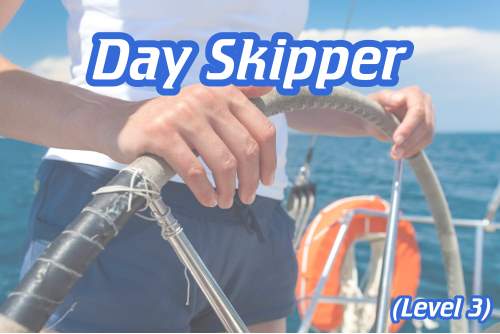 Day Skipper
This course gives you the chance to take charge on short passages under instruction.
Personalised Sailing Courses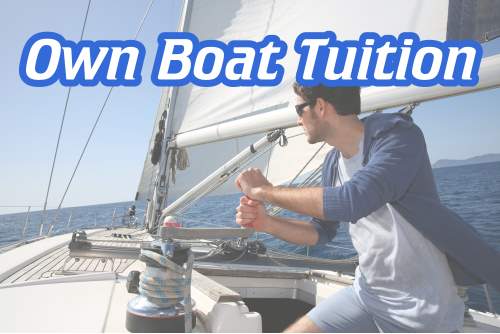 Own Boat Tuition
Develop your boating skills and confidence. Unlike other courses, this course uses your own boat for added confidence.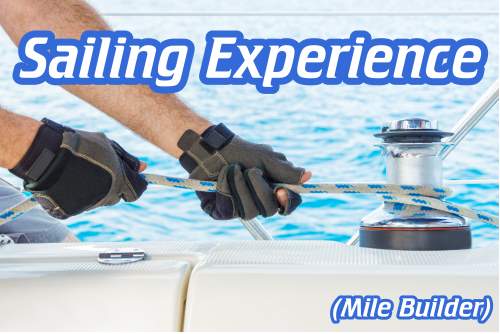 Sailing Experience
Experience sailing for the first time or use this course as a refresher when getting back into sailing again.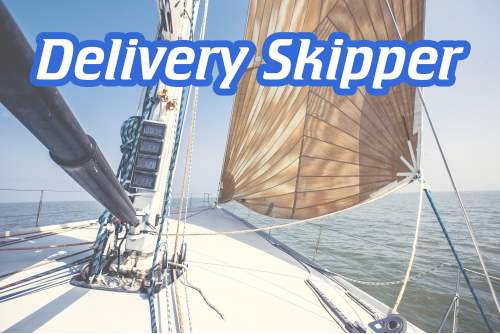 Delivery Skipper Course
Gulfwind Sailing Academy is a team of experienced offshore sailors offering delivery services for sailing and power vessels around New Zealand.
What Our Students Are Saying
Don't just take it from us, let our students do the talking!
Thank you so much for an extremely enjoyable and useful three days last week. We honestly don't believe we could have had a better introduction into sailing and it has certainly kindled our desire to pursue this "art". You obviously have a passion for sailing which came across and was very inspirational – having a passion for sailing is one thing, being able to communicate it and teach it as effectively as you did is quite another! Many thanks again, and best wishes to you and Sheryl.
Just a quick message to say thanks again for the Learn to Sail course. I thoroughly enjoyed myself and feel I learned loads – although there's still quite a bit to go, I know! The "river of wind" makes it much easier to understand, so keep going with that! Needless to say, I'm now keen to get back out onto the water.
Course Times
Courses are run throughout the year both during the week and weekends.
They are personalised for people taking courses with Gulfwind Sailing Academy.
Contact us with your preferred date options and we can schedule a course for you.
What to Bring
Comfortable, casual clothing suitable for the prevailing conditions
A warm wind jacket
Soft-soled, non-marking shoes
Hat and sunglasses are recommended
Cut lunch to have while sailing
Gulfwind can provide wet weather gear if required.
Not Sure Which Course is Right For You?
We realise that learning to sail and deciding which course is best for you is not always an obvious decision. We are more than happy to assist by discussing your unique situation and advising on your best course of action.